Become an Agent for Intesa Sanpaolo
Have you ever thought that a commercial role could be your next area of ​​professional growth? Intesa Sanpaolo is looking for talents who want to take up the challenge and become Agents for the Group.
Apply to the X Agent edition of 18th February in Naples to participate at our selection.
If you have talent in listening to your interlocutors, you are the person we are looking for.
Take part in our limited number contest: bring with you determination and listening skills to conquer the market and become an agent for Intesa Sanpaolo.
Being an Agent for Intesa Sanpaolo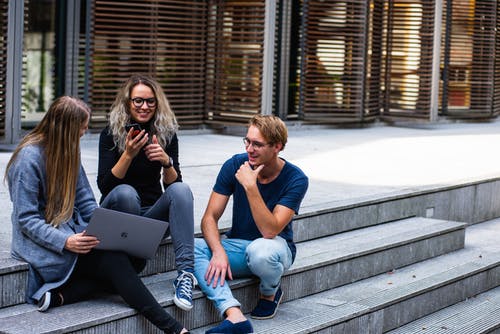 Are you interested in interacting with current and potential customers and offering them excellent banking solutions that can meet their needs? If you are a graduate or graduate, you are between 18 and 30 years old and would like to develop a path of professional growth in the commercial field, you could become part of the new agency network of the Group.
You will deal with off-site transactional banking products and acquiring, and propose innovative and digital solutions.
Your goals will be:
•       acquiring new private and business clients

•       developing cross-selling on Group clients
The selection: X Agent
Apply to X Agent, the contest that will allow you to make yourself known in a challenging context where you will test your business skills. During the day you will perform group and individual tests and you will have the opportunity to learn more about the figure of Agent. Whoever wins will get a job offer as Agent for the Group. The next edition will take place in Naples on February 18th. Apply now!
The candidates we're looking for
Customer oriented
They know how to relate to the customer and listen to his needs
Challenge lovers
Young people who have an entrepreneurial and consultative approach
Determinated
Ready to get involved, to plan activities to reach the goal
The next edition of X Agent will be held in Milan on December 11th or 12th. Keep monitoring the Career Site to be among the first to apply as soon as the position is open.                     
Last updated 15 January 2019 at 11:48:15