Projects
Over the years, the Charity Fund has supported many projects both in Italy and abroad. Here follow some examples of projects which we funded.
Objective trust: work is the first step
"Objective trust: work is the first step" is a professional training project aimed at 90 young Italians and foreigners aged between 17 and 30 from difficult social, economic and political backgrounds. The project involved 6 free courses (3 for pizza makers/bakers, 2 for waiters and 1 for pastry chefs) for a total of 148 hours. At the end of the training, the students who achieved the best results continued with on-the-job training; In addition to training, the students were offered counselling and careers guidance with face-to-face lessons and individual interviews, were given psychological support, and a theatre workshop for business and research was set up to improve workplace dynamics, team spirit and leadership development among individuals.
By the end of the project:
90 young people had acquired knowledge and skills to be used in the workplace;
in the short term, approximately 55% of students found a job;
qualified staff were assigned to local businesses, taking kids with a high risk of deviance away from the streets;
the territory as a whole was made more aware of the issues of immigration and asylum rights.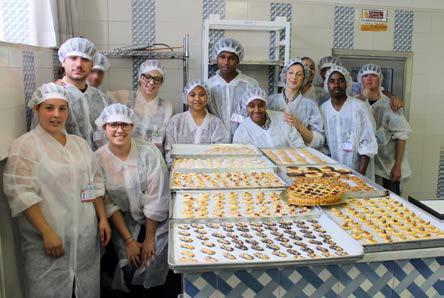 Harmony thrives at school
"Harmony thrives at school" is aimed at primary and secondary schools in Turin with a high number of foreign students. The teacher support projects covered four "Bambini d'Altrove" (Children from elsewhere) training courses (run by a psychologist, an anthropologist and an ethno-clinical mediator) to provide new tools to embrace and support the immigrant pupils' path towards inclusion and academic success. In addition, 8 Mamre counselling centres were opened, where micro-teams consisting of a psychotherapist and an anthropologist work.
The Association also carried out mediation activities between the school and the families in order to promote greater mutual knowledge, especially for migrant families, accustomed to different school systems.

As regards the Asian communities (Chinese, Bengali, Indian, Sri Lanka and Filipino), research was conducted by anthropologists, psychologists and cultural mediators in order to investigate the relationship between the culture of origin and the Italian culture. The information collected drove and still drives the consulting and mediation activities offered by the association.

By the end of the project::

231 teachers and hospital assistants participated in the consultations; 139 families were supported in school-family-services mediation processes;
89 pupils and 10 teachers were involved in expressive workshops;
100 teachers participated in the Bambini d'Altrove courses;
128 pupils were assisted in the 8 Mamre points;
the initiatives organised allowed for the strengthening of collaboration and communication networks between schools, families and services in the local area.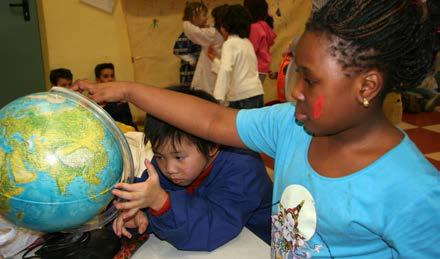 Learn a skill and keep it close
This project has been set up for foreigners looking for work and/or refugees and asylum seekers. The project comprises a Careers Assistance Desk, dedicated to employment issues and professional training.
The activity in the project includes: tutoring/search services for collaborative opportunities between work cooperatives and companies and apprentices and grant-holders; Italian language course workshops; supplementary modules for language courses designed to promote civic education among new citizens; a trial project with a group of foreign women regarding socialisation at work; Italian language courses and a professional sewing and ironing course with a tailoring workshop. During the training courses, entertainment and babysitting services are provided for children to make it easier for the trainees to attend.

By the end of the project::

130 citizens from other non-EU countries, formed of 48 women and 82 men, used the job helpdesk; 115 of these were assigned to work, including 88 with international protection permit holders and asylum seekers.
Of these:

94 attended the Italian language courses;
27 attended the tutoring sessions at small shops, small businesses, and workshops;
19 took part in the self-employment initiative.
Other figures: 
4 work grants allocated;
7 agreements made;
2 business plans developed;
7 children cared for;
12 women attended language courses and tailoring workshops.
Primary care mobile units supporting vulnerable groups and shelter for the migrant population in Rome and Ventimiglia
INTERSOS sought to step up its commitment to migrants and to supporting unaccompanied foreign minors with dedicated Mobile Health Units available 24/7. These units were ready to sweep across the cities of Rome and Ventimiglia in order to monitor the main informal migrant gathering places on an ongoing basis, and to identify and promptly satisfy the people's essential needs, particularly health care, psychosocial and protection needs. The project was specifically characterised by the mobile, ongoing day-and-night operations, a necessity in order to tackle a varied and ever-changing phenomenon.
By the end of the project, the following had been achieved:

In Rome:
1 mobile social and health outpatient clinic with 1 doctor, 1 psychologist, 1 expert for unaccompanied minors and 1 mediator;
5880 overall interventions during the project, divided as follows:
4140 medical examinations
505 cases of psychosocial support being provided
1235 cases of legal information support and protection provided, subdivided into sections of the local area
In Ventimiglia:
1 mobile social and health outpatient clinic, with 1 doctor and 1 mediator;
2198 overall interventions during the project, divided as follows:
1480 medical examinations
183 referrals for psychosocial support
535 cases of legal information support and protection provided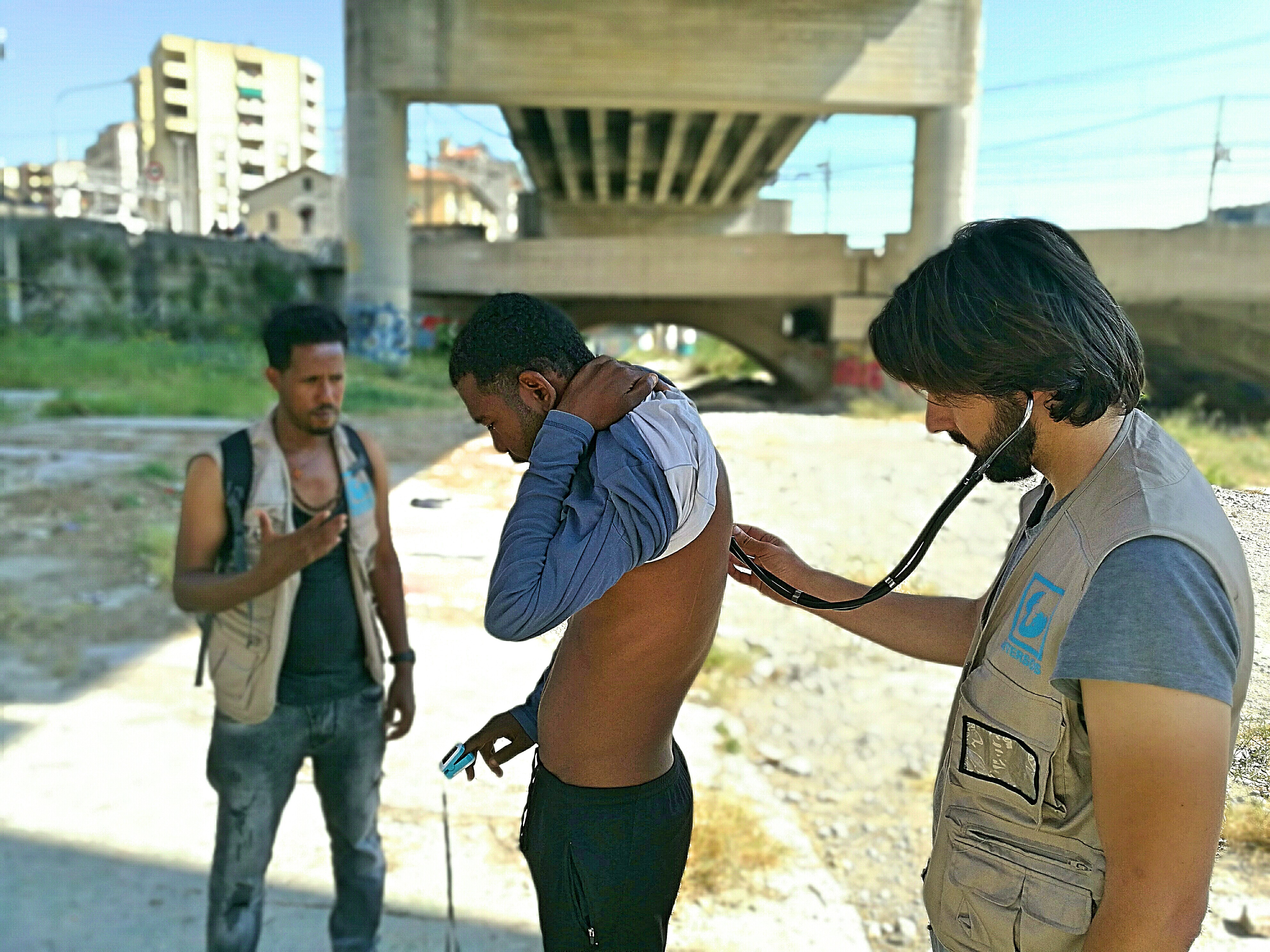 Last updated 14 November 2019 at 15:21:36