A site specific project by artist Francesca Leone at the Gallerie d'Italia
Francesca Leone. Ulteriori gradi di libertà, nella città che resiste, curated by Andrea Viliani, is a site specific project by the Roman artist hosted at the Gallerie d'Italia – Piazza Scala, Intesa Sanpaolo museum in Milan.
The exhibition presents eight works by Francesca Leone which engage in dialogue with two works by Mimmo Rotella and Ugo La Pietra, both from the collection of Intesa Sanpaolo and expressing a similar vision and experience of an attempt to reinvent the reality that surrounds us.
The works by artist Francesca Leone are made from poor materials, like cement, iron and metal sheet, reconnecting worn and abandoned materials with their lost beauty and authority, or with the meanings and functions they could have had, had we not turned them into mere scrap.
The exhibition, confirming the museum as a key location for the most suggestive expressions of contemporary art, is on display from 10th September to 7th November 2021.
For full details on ensuring a safe visit, information and bookings, go to www.gallerieditalia.com, info@gallerieditalia.com, Toll-free number 800.167619.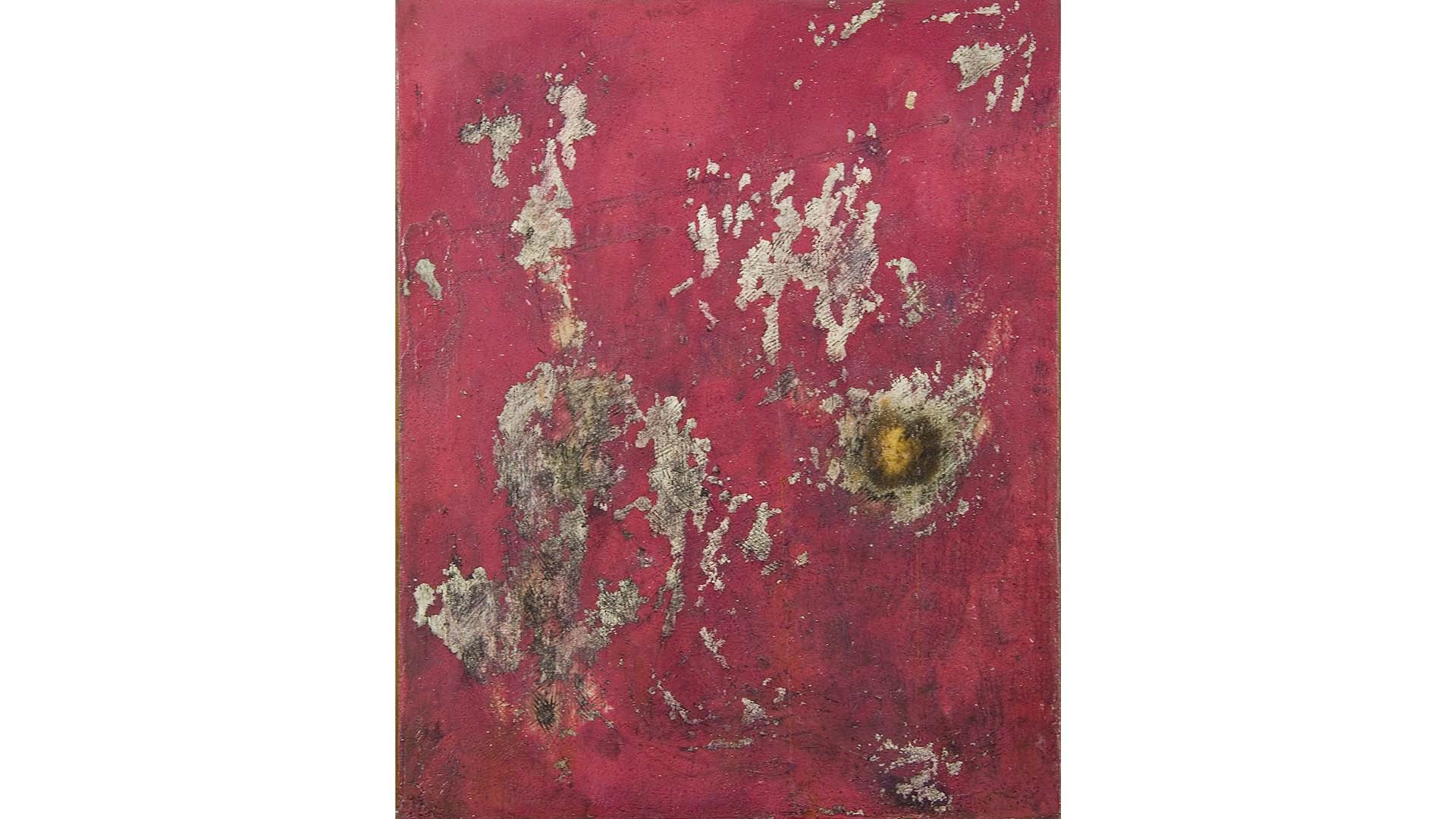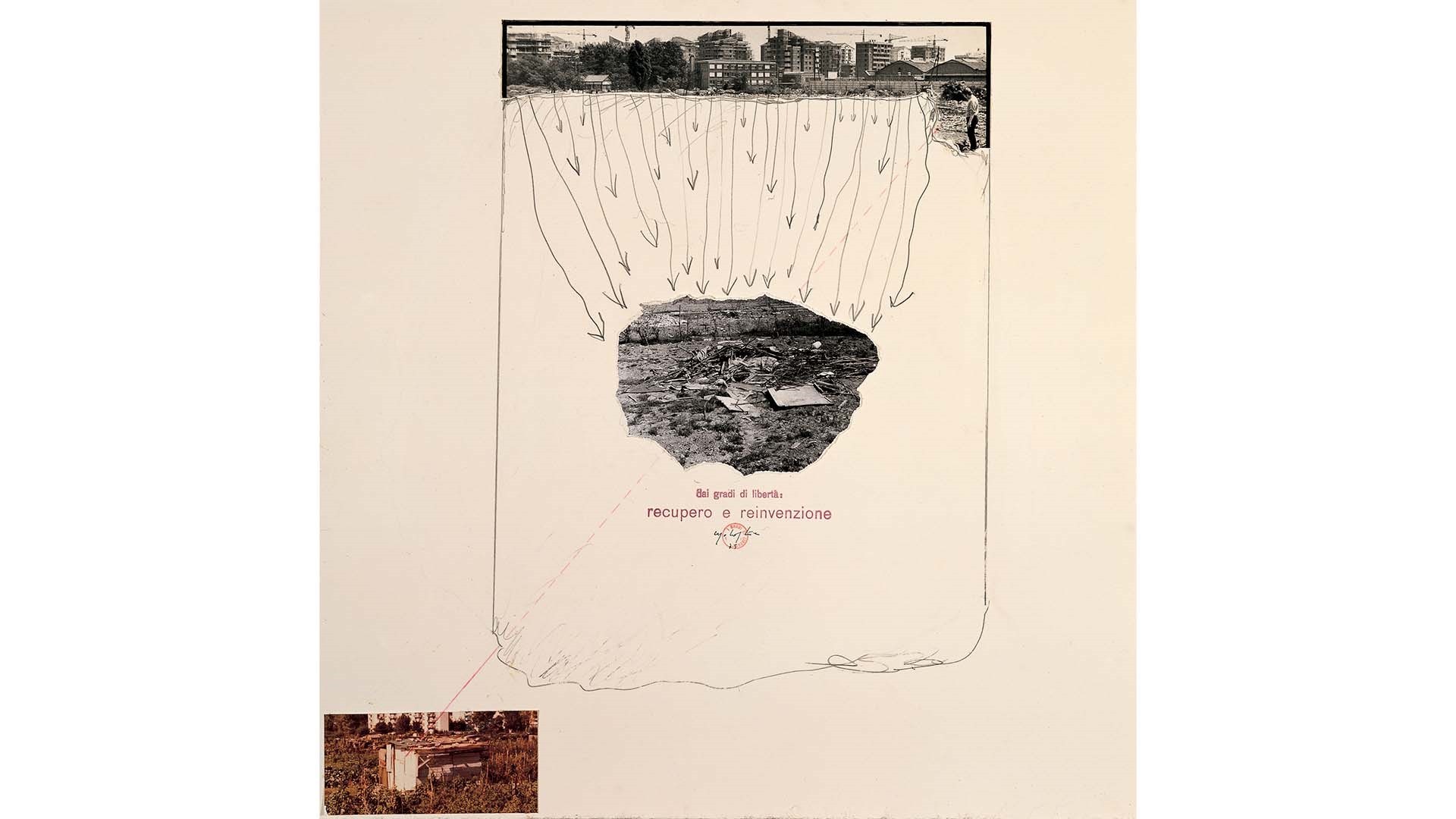 Last updated 23 September 2021 at 17:29:23