In Turin, a photographic exhibition by Paolo Pellegrin on climate change
"The fragile wonder. A journey in changing nature": the Paolo Pellegrin exhibition is a showcase of distinguished photographic reportage dedicated to the issue of climate change and is the outcome of an original commission by Intesa Sanpaolo that saw Pellegrin, one of the indisputable masters of international contemporary photography, engaged on a journey from Iceland to Greenland, from Sicily to Trentino Alto-Adige, from Namibia to Costa Rica, in order to provide a personal reading through images of the relationship between humankind and its natural environment, a vital contemporary issue.
Pellegrin's photography presents views of areas and landscapes that demonstrate the disruptive force of nature, which the shots capture in its various manifestations, identifying as a primary, constant feature that "fragile wonder" that gives the exhibition and the entire project its name: images that provoke an ambivalent reaction in the observer, suspended between awe and anxiety, leading them to reflect on their place in the world and their relationship with the environment.
The exhibition, which includes images, videos and installations and has been curated by Walter Guadagnini with the contribution of Mario Calabresi, inaugurates the Gallerie d'Italia – Turin, Intesa Sanpaolo's new museum in Palazzo Turinetti.
For information on opening times and admission, visit  the Gallerie d'Italia website.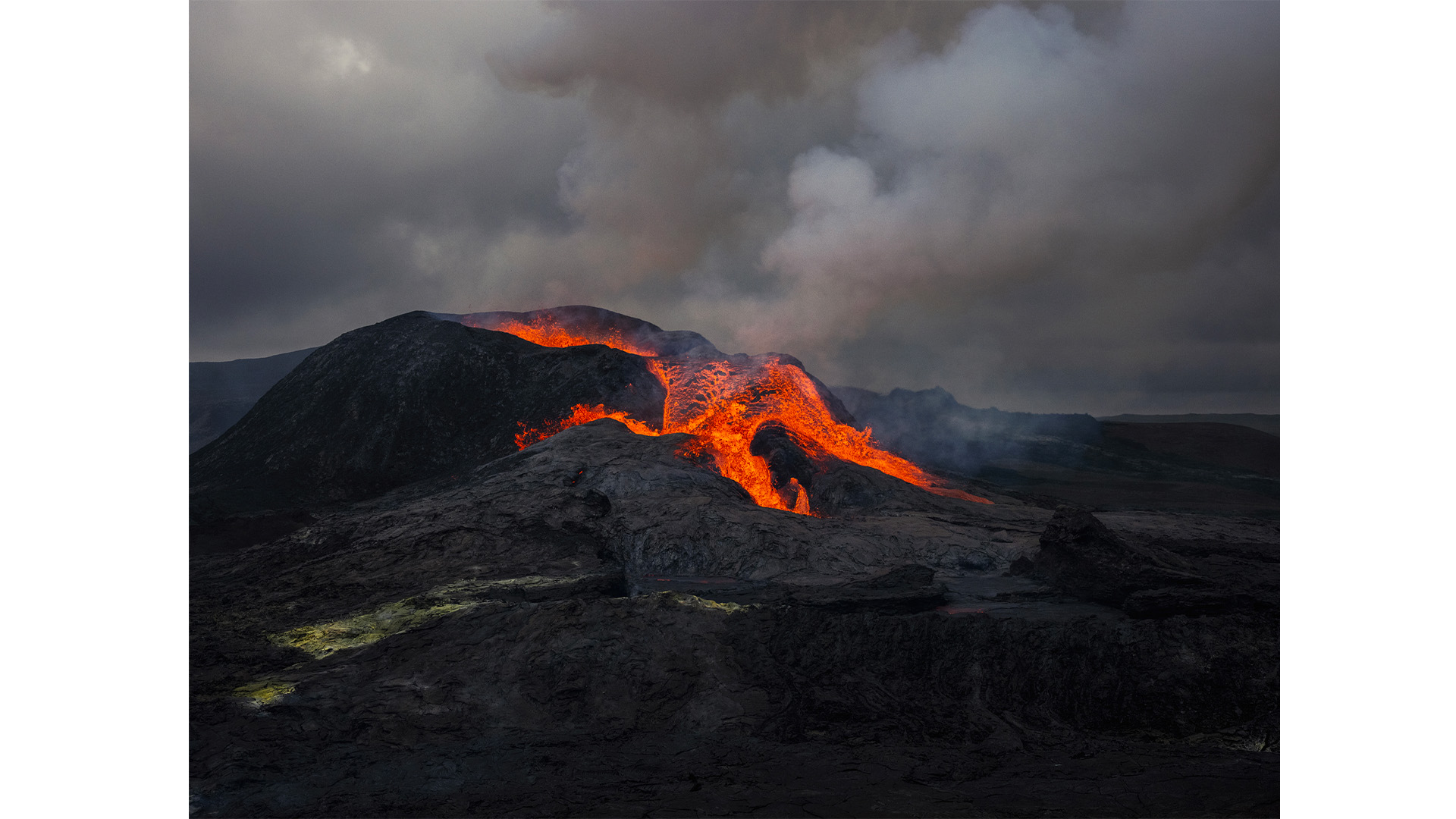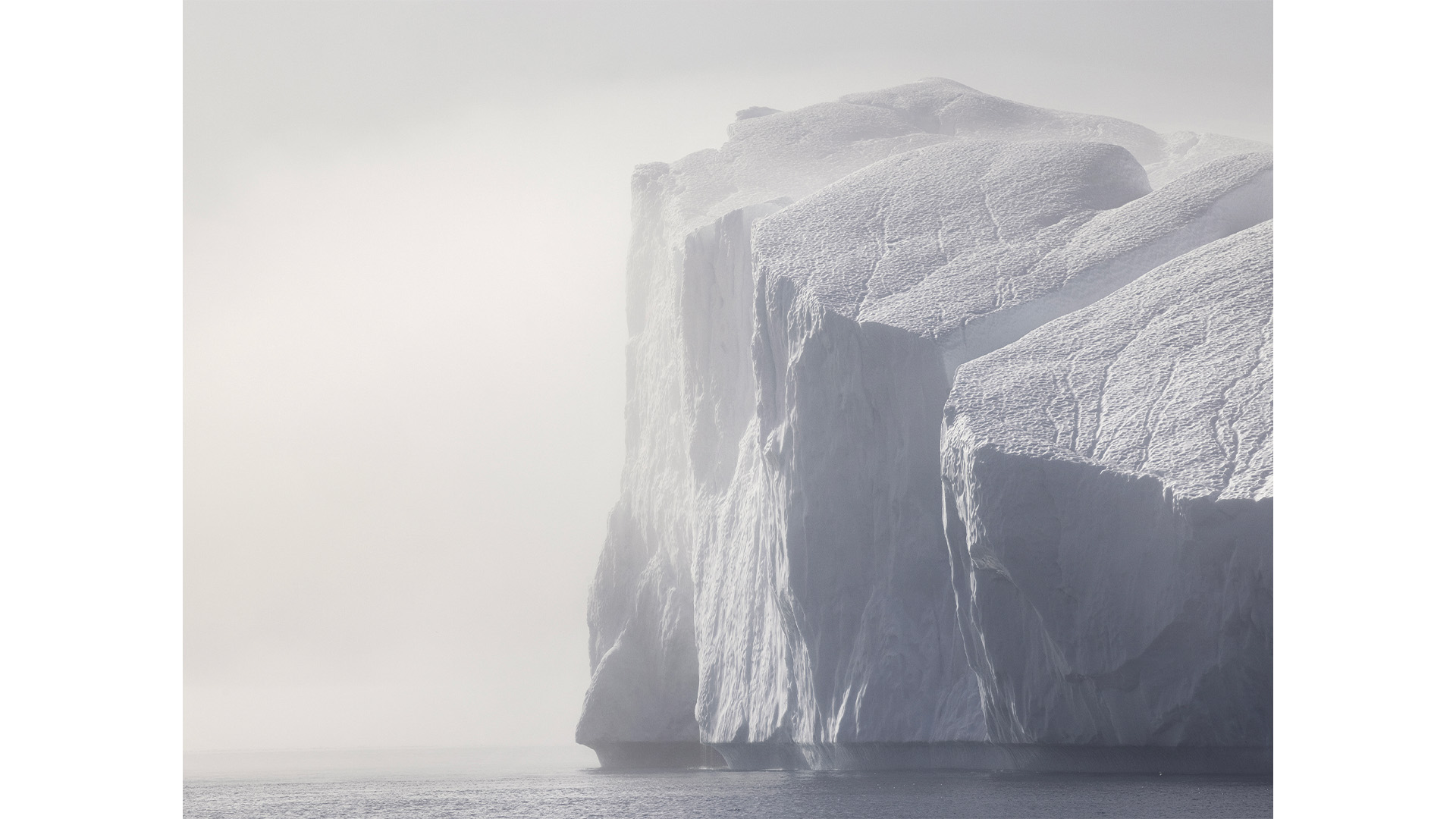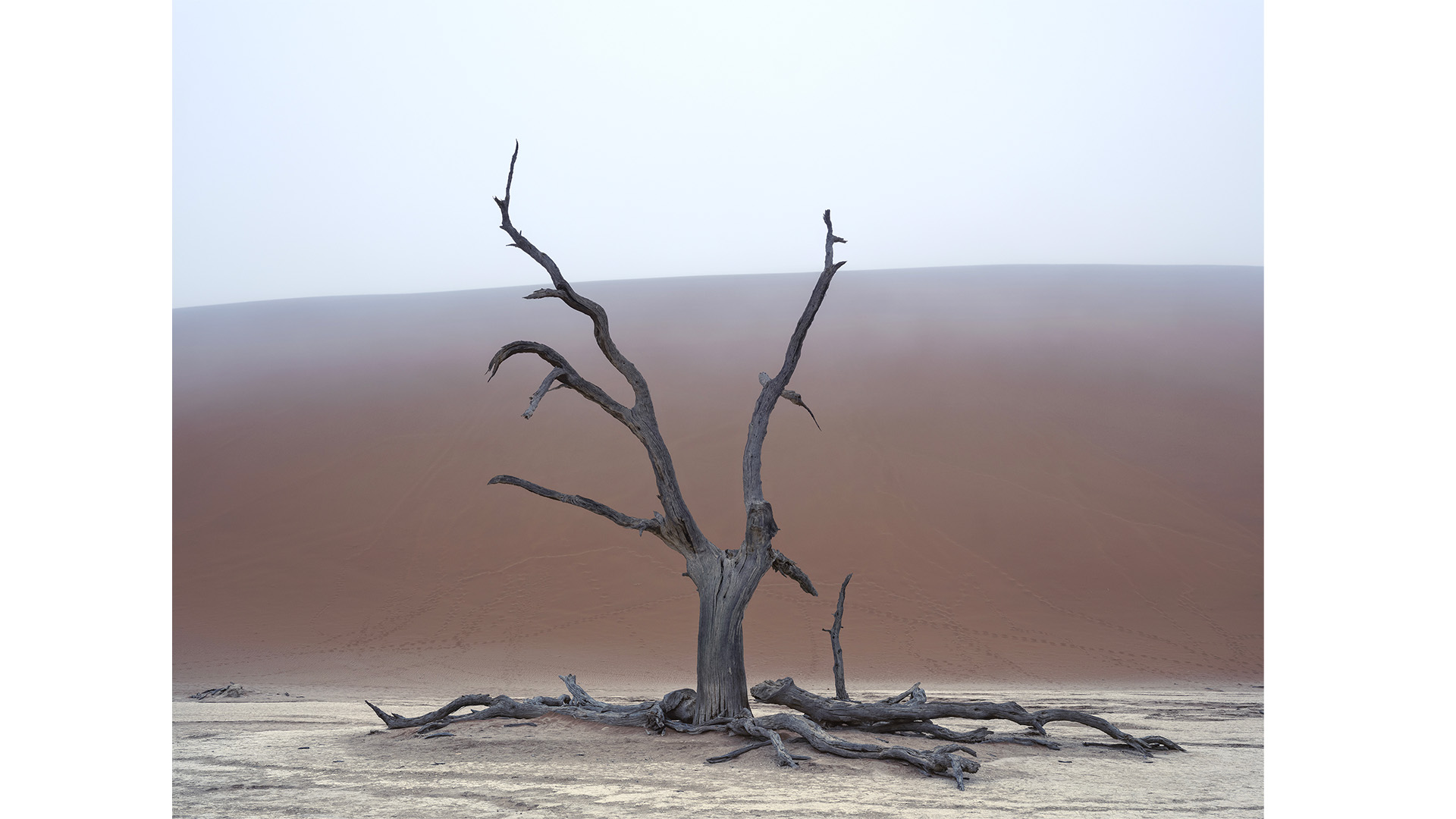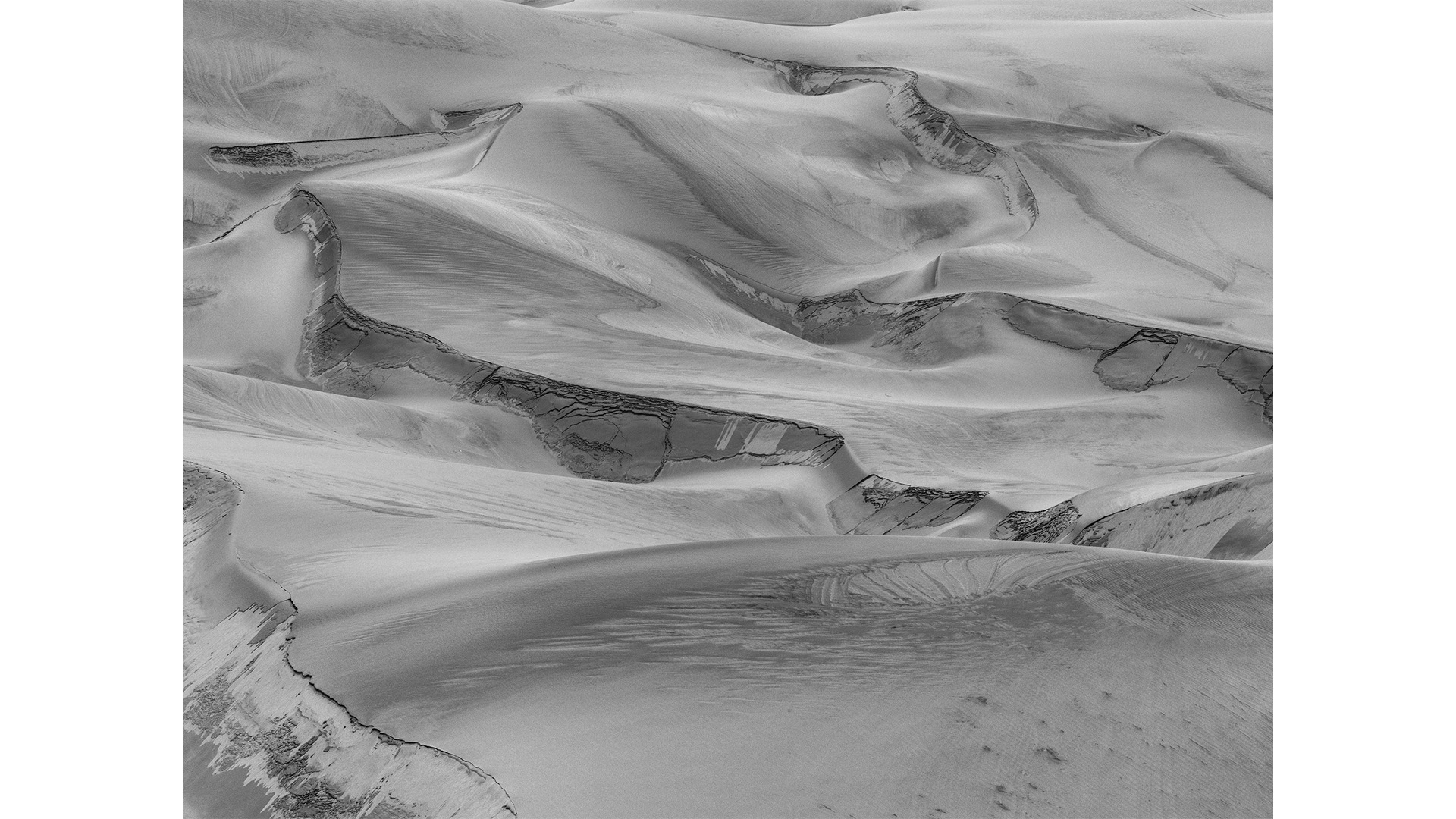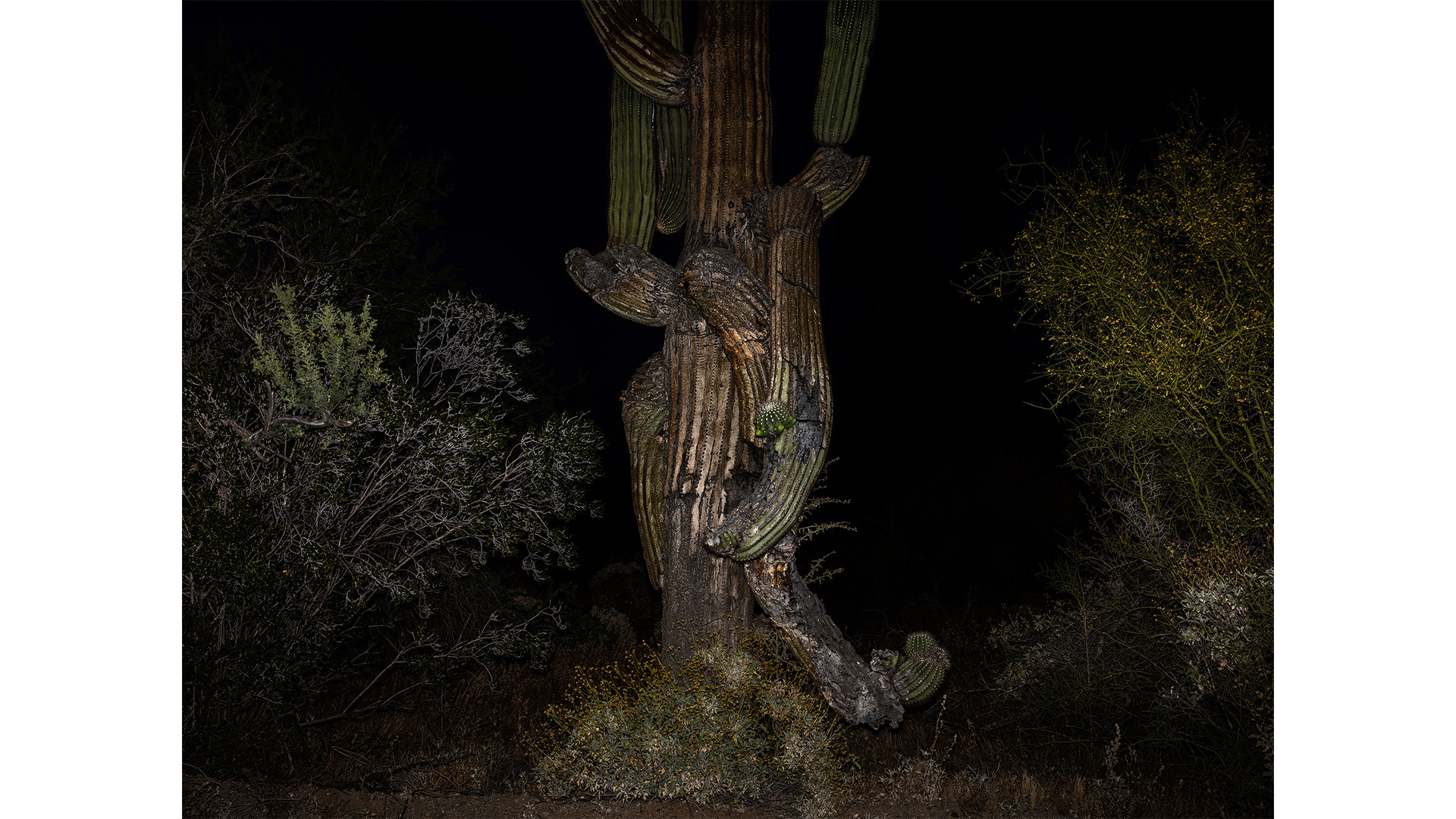 Last updated 10 June 2022 at 15:55:21